New Ideas for 2017
With all the technology that came out this year, the possibilities for 2017 are huge. Some technology will grow this year while others could come out of nowhere. Here are three new technologies that you may need to keep your eyes on.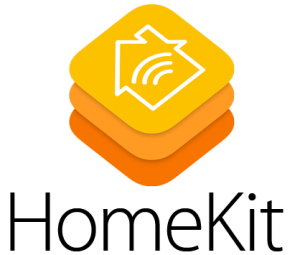 Home technology- With the new software updates for iPhone, there was a new application called homekit. This allows for everyday items like a lightbulb or a thermometer to be controlled directly on your phone. Imagine that when you are coming home from a trip, you could automatically turn on the lights if it is dark and make sure that the temperature is just right.
VR and AR- These technologies just saw the light of day within the last part of the year. With Pokémon Go, as stated in a previous blog, the AR technologies really showcase small-scale immersion. VR, however has had a slow start. Very few people bought VR headsets when they released, but I think the technology will expand and become commonplace within homes.
Everything on demand- Uber showed us just how much people want to have a safe ride whenever we want. However this has far reaching possibilities. Other companies and apps have the same ideas but in a different market. Many big food companies apps allow for ordering directly on the phone. The wide appeal of this will be reaching almost all markets that could benefit.
Technology is ever changing but these, at this moment, will be the ones people will use for the upcoming months to come.