Websites and Apps for ANY industry
We have had the pleasure of working with companies in almost any industry that you can think of from aviation to manufacturing to municipal and government.
Let us know how we can help.
Some of Our Work
Our specialty is custom designed data collection. We have helped many companies streamline their processes and created an ease for collecting information about their markets or their customers.
These are some of our latest websites, applications, and programming apps. We've got a lot more, so if you need to see them, just let us know. Our website is always the last one we update, so bear with us on the previews! We've categorized our work so it's easier to browse. Please take a look by clicking on the categories below.
See all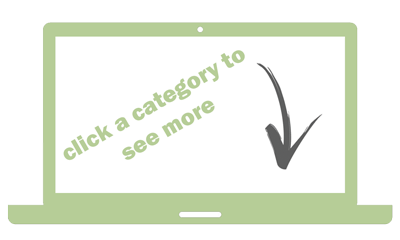 General
Real Estate
Construction
Legal
Retail
Services
Web Applications
Non-Profit / Political
Product Pages